Jesus Christ the same yesterday, and today, and forever. Heb.13:8
Welcome To Our Fellowship
The beginning of your transformation journey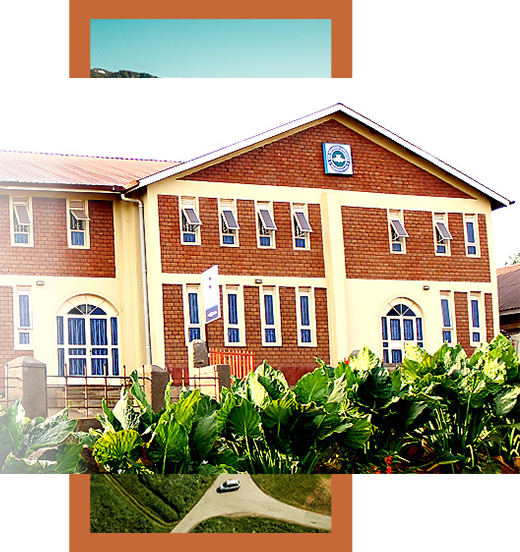 The RCCG was founded in 1952 by Rev. Josiah Olufemi Akindayomi (1909–1980). Dominion Sanctuary Parish of the RCCG was founded in Uganda in 1995 by Pr. Israel Monye (1958-2006). The focus of our Parish is to fulfill the vision of the RCCG global by equipping members through the guidance of the Holy Spirit to take their rightful place in Christ Jesus and subsequently reach their God ordained destiny.
You are welcome to join us and take part in this sacred journey. Jesus is coming back soon and he needs to find you both ready and rapturable. We forbid "worldliness" and rebellion against church authority, encourage abstention from all evil and reverence to parents and constituted authorities.
Get to know more by scrolling through our website to obtain all the necessary information and tools to guide your salvation. Be blessed.
Key Facts about RCCG – Dominion Sanctuary, Kanyanya.
Our Sunday main service takes place from 9am to 12:30pm at our location in Kanyanya, along Gayaza Road or online via our broadcast channels.
If you're visiting Uganda or happen to live or rather passby, feel free to join services as we celebrate our Lord Jesus.
Our worship sessions are guaranteed to get you closer to God with an opportunity to hear from God through the vessels He prepares along with our P.I.C, Pr. Olubunmi Monye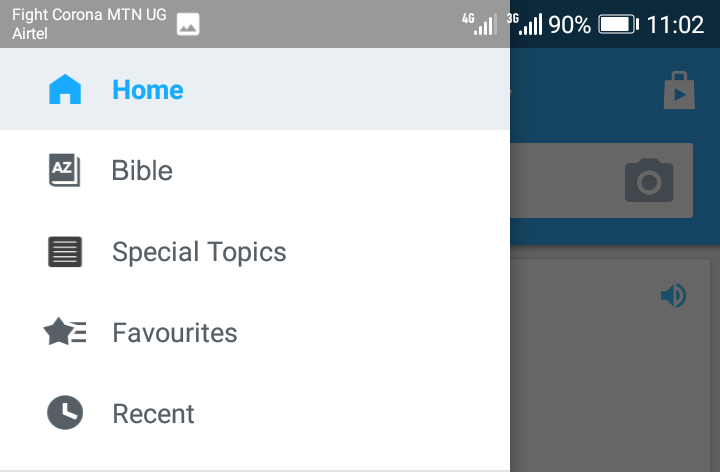 Download Mobile App
You don't have to switch between different applications to catch up with our activities. Download the App.

House Fellowship Centres
To keep strong in our faith, we need association with fellow believers, Select to identify a close house fellowship.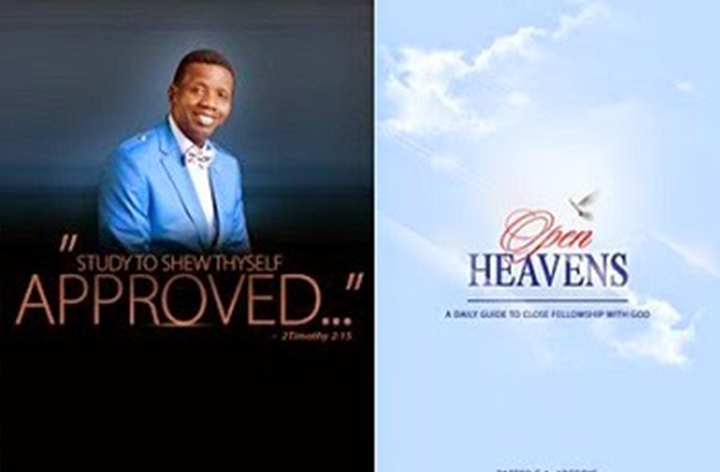 Stream Services
All our programs and activities are available on our channels. Catchup with our activities via live streaming.

Has God been good to you and you want to be part of what God is doing in our parish? Give and Donate online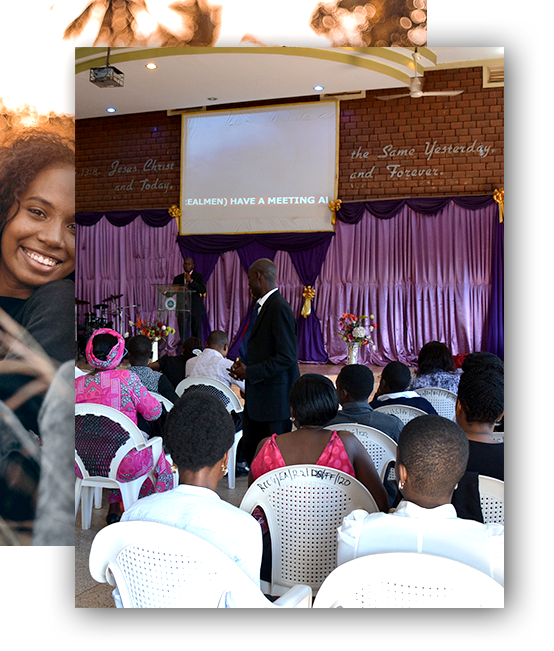 We believe in the Bible and the Holy Trinity, that the Devil exists, that God formed man in his image, in repentance, in cleansing from sins by God's grace, in sanctification, water baptism, Holy Spirit baptism, restitution and that it is possible for God to heal without medicine (by His divine intervention e.g. through prayer).
We are a strong advocate of peace and holiness ("Follow peace with all [men], and holiness, without which no man shall see the Lord. Hebrews 12:14 – KJV).
If you're seeking a true relationship with God, then you have found a true church to usher you in the way, along with all the other believers in Jesus Christ.
Jesus Christ the same, yesterday, and today, and forever. Heb. 13:8